Kentucky Companies Search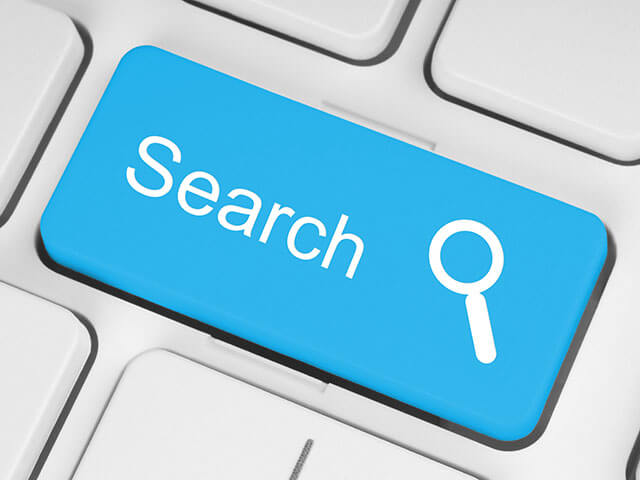 www.kycompanydir.com is a brand new, comprehensive online source of information about Kentucky businesses. We collected relevant, publicly available, but often not easily accessible data from the Internet, among others, and re-shaped it so it is easy to read and convenient to use.
To the left you will find advanced search options that will help you find information about the company you're looking for. You can search by entering the company name (three ways: exact name, contain words, start with), coid, Agent Name. We hope that the data we provide will be useful to you and that you will find www.kycompanydir.com is a valuable tool in business research.